Market
.

Communications

.

Tonality Communications is a market communications agency with a focus on brand development and management. Based in Retz (only 80km from Vienna) we work for both Austrian and international clients across diverse industries.

Unser Team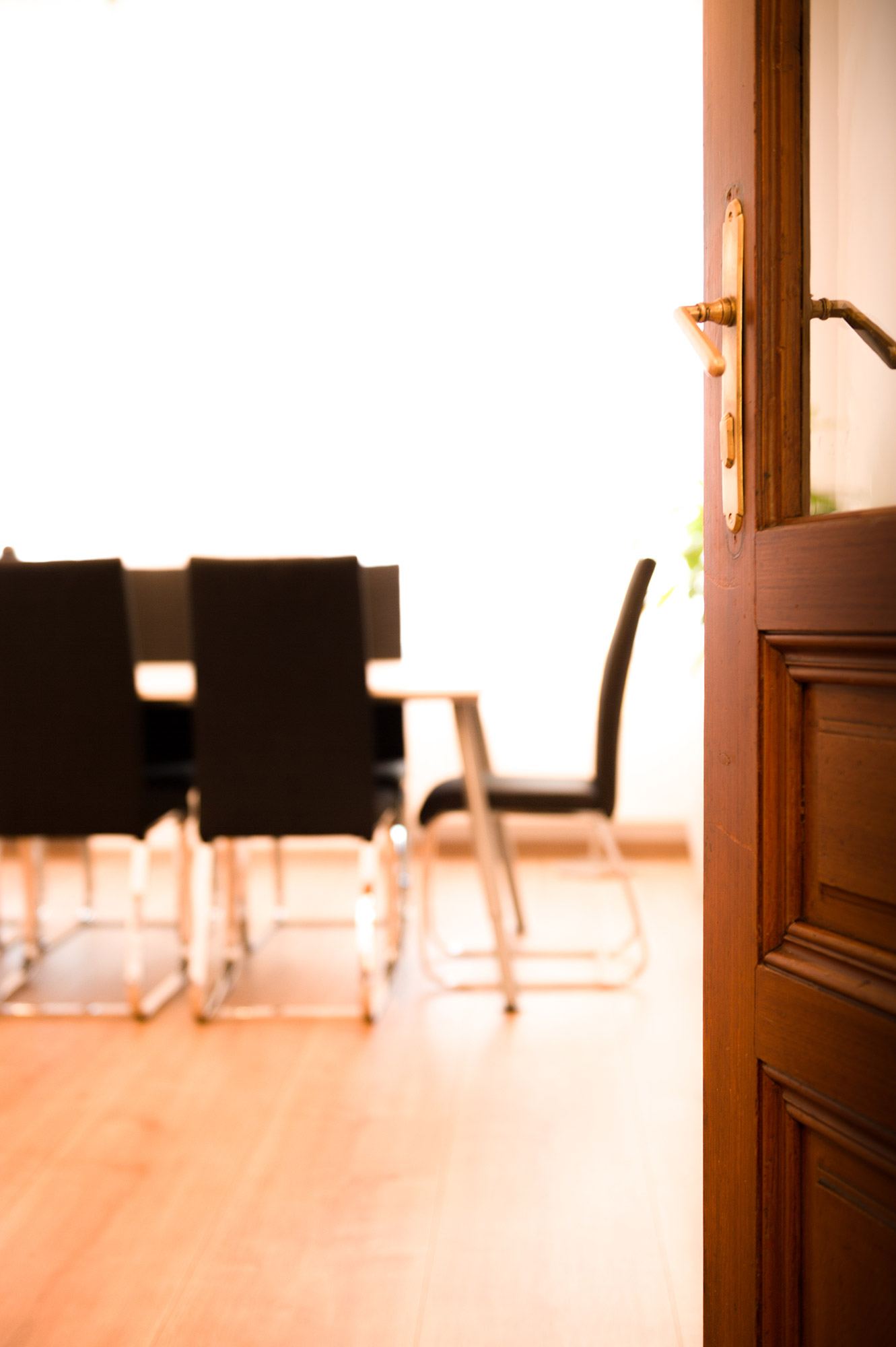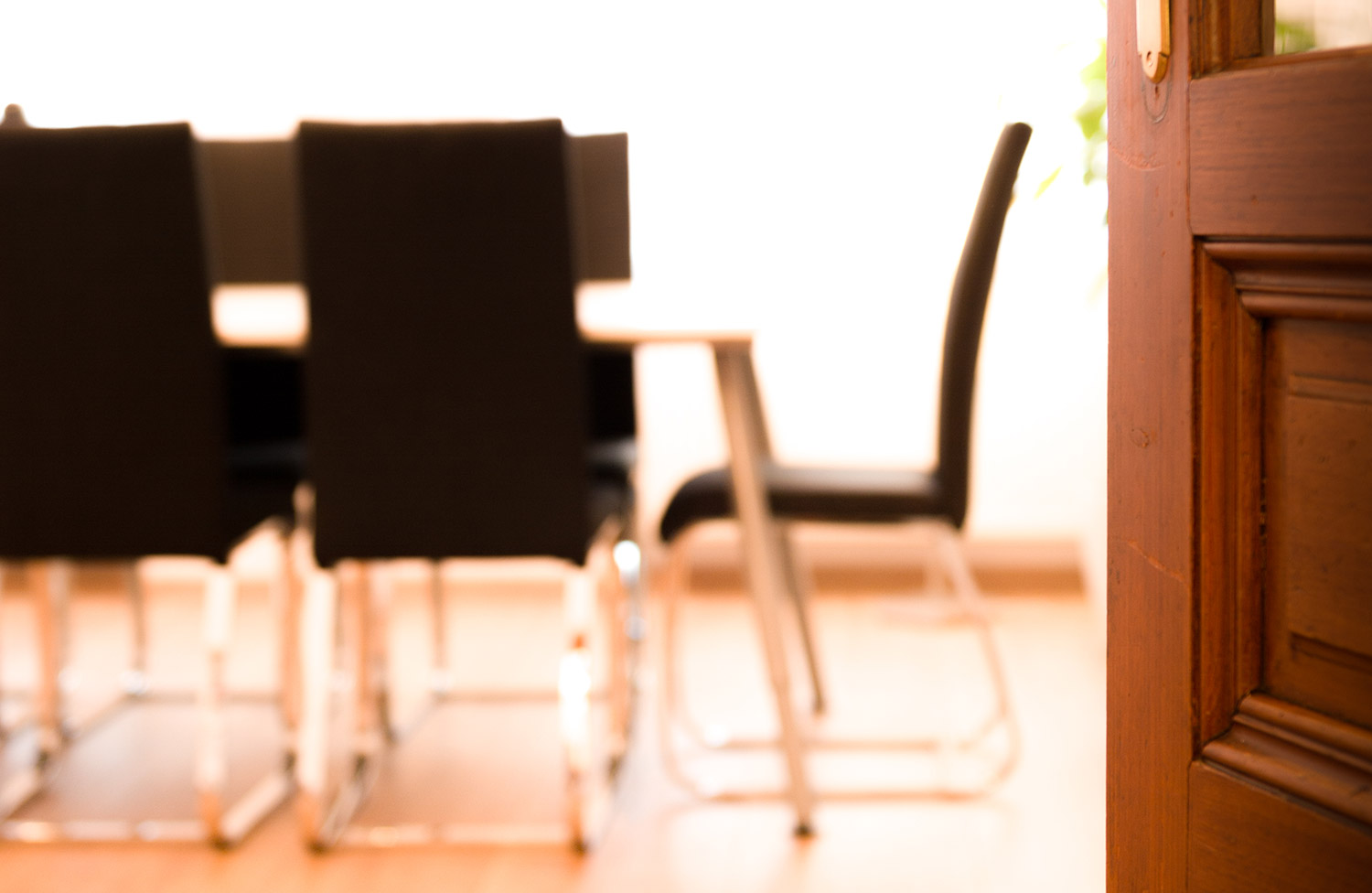 Brand Management
.
We create brands with strategic care, we strengthen them and position them above all promotional action. We explore them from every angle and let them inspire our ideas – striving for perfect interaction of consistency and creativity.
Our brand-oriented approach has impressively proved to be worth the effort: It works not only for internal and external communication strategies, but for a company's success as a whole – regardless of its size or focus.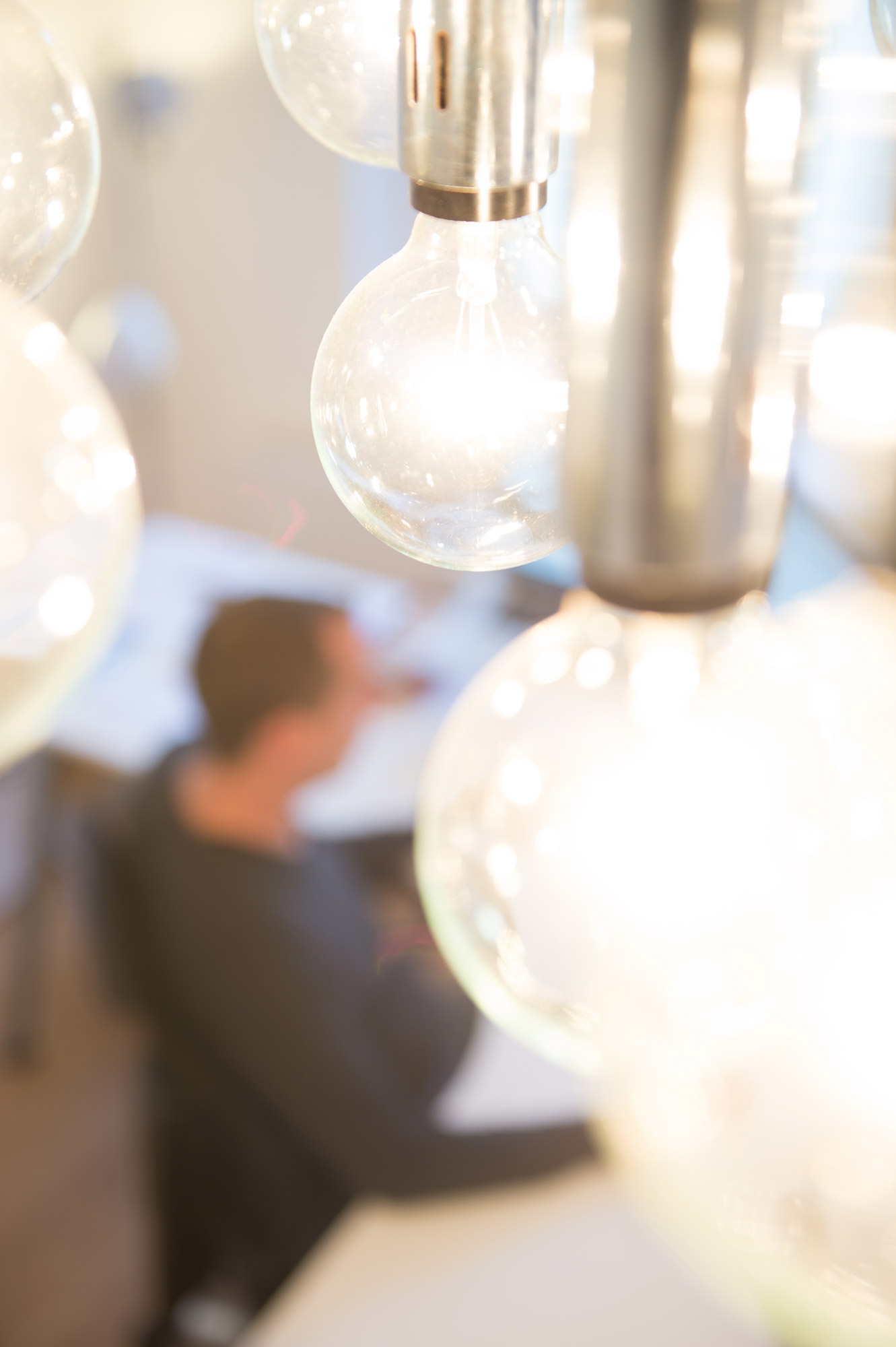 We
Every brand, every company, literally every project deserves an individual strategy – and an individual masterplan of action. Our showreel covers digital campaigns and web solutions, print ads, billboards, corporate publishing, POS-solutions, trade fair marketing and much more.
We work as concept developers, copywriters and designers. We seek powerful creativity led by the strategic guidelines of our brands. We cooperate closely with our clients and an international network of renown specialists.
See our work
Why tonality
?
Well, it's the tonality of a message that affects your emotions and decides about attention and identification. It's the brand strategy that makes any creative idea sustainable. It's the way we approach things that makes us reach higher and strive for a common ground. And last but not least: We're nice people! .
Tonality Communications GmbH
Althofgasse 6
A-2070 Retz
Tel: +43 (0)664 124 54 47
hallo(at)tonality
(dot)
at